QwertyNovikov
17 June 2021
Teacher who lowered student's diploma grade because of green hair claims she was joking
In addition to *Removed by moderator*
Olga Martysheva denies that the final exam was influenced by the young man's appearance. She said that the State Examination Commission only evaluated the student's knowledge.

"This was said with humor. The decision was made collectively by the State Examination Commission for the defense of the thesis and the answers to the questions of the commission."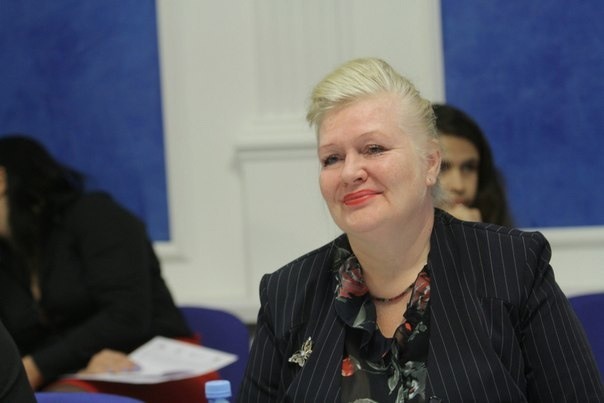 The guy himself also commented on the situation.
*Removed by the moderator *

An earlier video appeared on the Web where instructors undervalue a student for green hair. In the footage they read out the grades and stop at the name of the graduate Roman.


- Roman Vasilyevich. It's all ambiguous here. That is, the defense was good, but your green hair ruined everything. That's why you get "good," says the CPC MCC instructor.
- And also the hair, and also the earring," says the second instructor.
- You come in like you're at a disco. Unpresentable, unrepresentable, unrepresentable! - concludes the teacher.
Because of the wide resonance, Deputy Minister Yury Zelenov was personally involved in the situation.
According to him, an official investigation was launched into the teachers who were present at the exam.