alexmix
17 May 2021
It's good where we're not.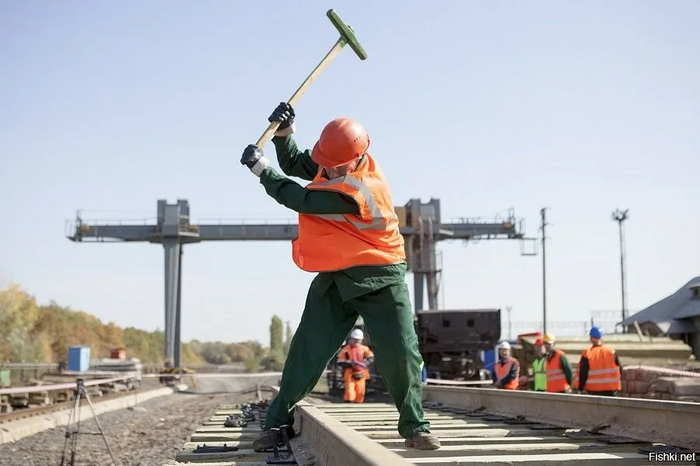 Two drivers are on a train, one of them looks longingly out the window and says:
- "That's it, Vasya, I'm going to work as a railroader.
- What for?
- Look at them. Every time we pass through, they're always smoking and doing nothing else. It's a dream job.
So he quit his job and got a job as a railroad worker. They gave him a sledgehammer, and he swings it. One hour, two, three, four... On the fifth, he says:
- Hey, foreman, when are we going to smoke?
- There's a train coming, we'll all smoke...